The Literacy Volunteers of the Montachusett Area has elected Luisa Fernandez, Anaili Diane Hernandez, and Girija Verma to its Board of Directors.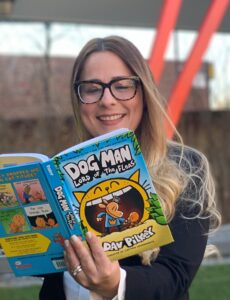 Ms. Fernandez is currently the Family and Community Engagement Coordinator for the Fitchburg Public Schools. She also serves as president of Inform Fitchburg and is a member of the MOC Policy Council, FAM Community Advisors Board, New Vue Community Organizing Committee, and of State Rep. Michael Kushmerek's Diversity, Equity, and Inclusion Working Group. She earned a Bachelor of Business degree in Marketing from the Universidad Privada Dr. Rafael Belloso Chacin in Maracaibo, Venezuela.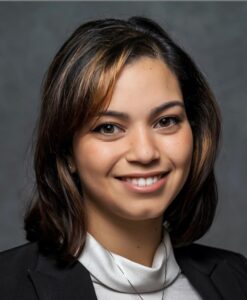 Anaili Diane Hernandez is a funeral director and embalmer for Miles Funeral Home in Holden, Mass. where, beyond her funerary responsibilities, she manages the business' electronic media and communications. She has organized fundraising events for several charitable organizations. Ms. Hernandez is a graduate of Texas A & M University, College Station, Texas.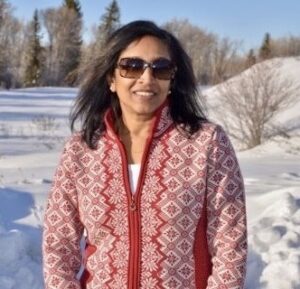 Girija Verma of Lincoln, Mass. is a former tutor for Literacy Volunteers of Boston. After a career in project management with Wellington Management, Boston, and Putnam Investments, Boston, Ms. Verma turned to family and volunteer service. She holds an MBA in Finance from the University of Rhode Island and a Bachelor of Commerce – Accounting and Statistics from Gujarat University, India.
Literacy Volunteers of the Montachusett Area provides free, one-on-one tutoring to adults living in the Montachusett area who wish to improve their English literacy skills. Trained volunteers also lead conversation circles and teach citizenship preparation classes. Information about becoming a tutor or student is available at its website lvmonta.org or by calling 978-343-8184.