Our 2022-2023 Tutor trainings are made possible by a Career Readiness and Educational Access Grant from the Community Foundation of North Central Massachusetts.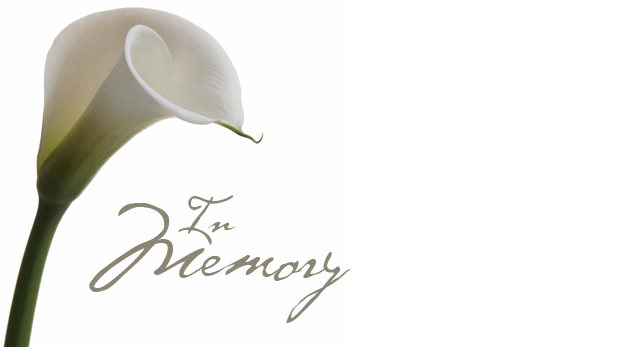 Thank you to those that have so generously donated in memory of Anne Zarrella. We are so thankful to her for all she has done for LVMont.
Thank you to our Giving Tuesday donors!

Subaru Lunenburg
American Online Giving Foundation / Benevity
Mary Athey Jennings Fund

Pledgeling Foundation
Sharon Bernard

Amanda Savenor
Karen Culkeen
Maribeth Eugene
Anne gerde
Arthur J Anthony III and Lara L. Anthony
Geoffrey and Lisa Rembetsy-Brown
Holly Kreidler- Phaneuf
Arthur Pinsoneault
Michael Rivard
Chester and Stepahnie Hooper
Bill Ayadi & Joyce Hinckley
Judith Ferrara & John Gaumond
Paula Luria
David Laliberty

Roni Beal
Katy Ostroff
Douglas Elder
Joseph Torretto
Justin Pilarcik
L. B. Cormier
Shirley C. Coit
Elizabeth A. Keddy
Cheryl M.Montowski
Sandra & Dennis Bisson
Daniette Day
Bobby Richard
kimberley Mefford
jeannine Mc Elveen
Steven Coleman
And the Board of Directors
Thank you to our Spring Appeal donors!
• Bill Ayadi
• Roni Beal
• Betty Berry
• Lucille Cormier
• Cormier Living Trust
• Judith Ferrara & John Gaumond
• Kathleen French
• Anne Gerde
• Margaret Grier
• Dorcas Hurd
• Deborah Kagebein
• Margaret Kelley
• Holly Kreidler-Phaneuf
• William Langlois
• Judith Marie
• Mary Metzger
• Labah Nformi
• Ioanna Pegklidou
• Joseph Pellegrini, Esq.
• Jane Rattray
• Geoffrey Rembetsy-Brown
• Lorna Sulin
• Betty Szeto
• Martin Walsh
Literacy Volunteers of the Montachusett Area
C/o: Fitchburg Public Library
610 Main St., 2nd Floor
PO BOX 7197
Fitchburg, MA 01420
Subscribe to our Newsletter