@ Hannaford Leominster: Literacy Volunteers of the Montachusett Area will receive $1 from every $2.50 Community Bag sold in November at:
Hannaford
927 Merriam Ave, Twin City Plaza, Leominster MA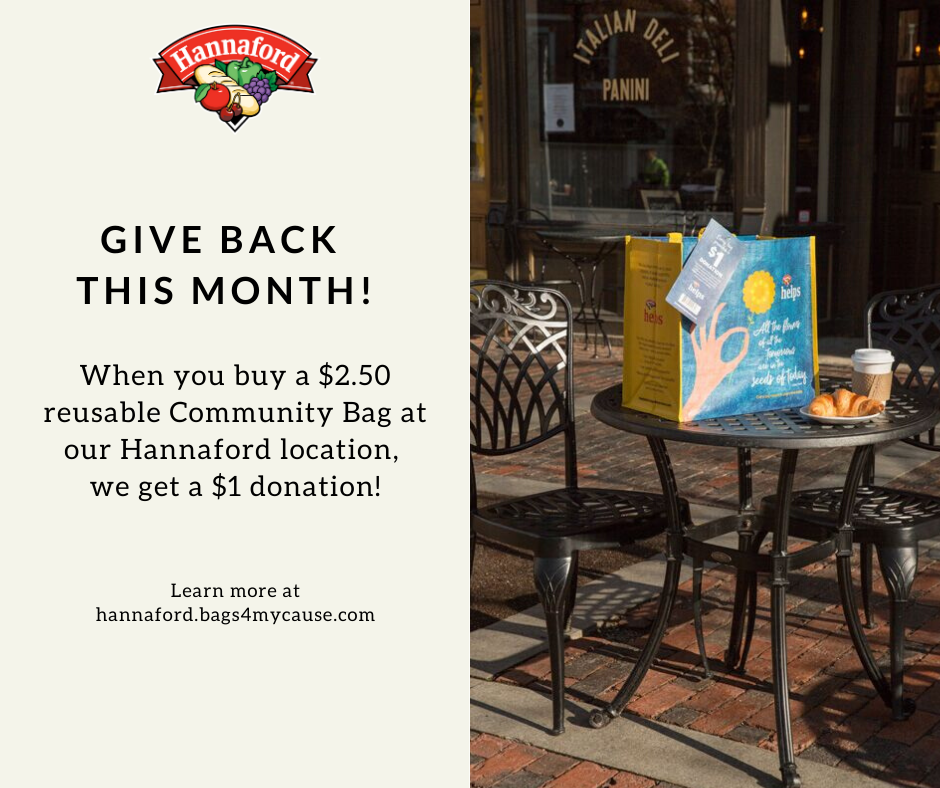 @ AmazonSmile:  It is that time of year: Black Friday, cyber Monday, preparing for Christmas. Please consider selecting LVMont as your chosen charity during on amazon Smile these months. This a simple way for you to support LVMont every time you shop, at no cost to you. For all eligible purchases made through AmazonSmile 0.5% of the purchase price will come to LVMont.